The best wellness products for a day at home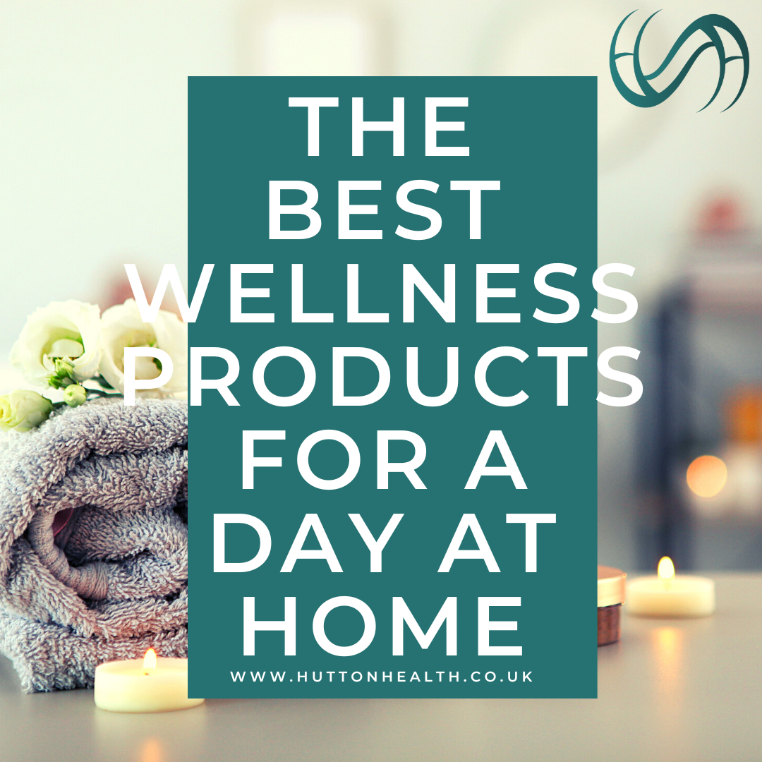 (This post may contain referral links. Please read my disclaimer for more info.). As an Amazon Associate I earn from qualifying purchases.
What is wellness?
10 best wellness products for a day at home
Tips for a relaxing wellness day at home
Taking time to rest and recharge can help you feel your best.
I have found myself feeling like a hamster running in a wheel trying to keep up with the pressures of work and life multiple times. Learning to switch off and losing the guilt associated with 'me' time has been a key to feeling like I am being a great Mom, happy in my work and in myself.
Learning to prioritise my wellbeing and committing the time and space for wellness has been a journey. Previously wellness and self-care seemed like luxurious breaks in my day that I couldn't afford to take.
What is wellness?
The meaning of wellness is, 'being in a state of good health'.
There are different types of wellness, and different wellness practitioners may break these down differently. Types of wellness include:
Physical
Mental
Spiritual
Social
Financial
I have struggled over the years to commit to my own wellness, putting the health and wellbeing of my family and friends over my own. This has left me frazzled, exhausted and struggling to operate at my best in any area of my life. I felt I needed someone's permission to take care of me.
I now recognise the importance of my health and wellness, and understand that no one can prioritise my health and wellness but me.
Previously I would have looked for an escape such as a spa, a retreat, or a hot yoga class, essentially a break from my daily life to allow myself the time and space for my wellness. 
I have now learned that as amazing as wellness retreats and spa days can be, creating a sanctuary in my home that allows me to fill my batteries means that I can regularly take care of my health and wellbeing rather than waiting for a perfect occasional scenario to do so.
My home is my safe haven where I can slow down, relax and take care of myself. Stocking up on wellness products for a day at home means that I can regularly fill my tank from the comfort of my home.
Here are my 10 best wellness products for a day at home:
Yoga Mat
A good yoga mat is essential for your home. Whether you are fitting in a relaxing stretch or an invigorating home workout, a yoga mat is an important wellness product for a day at home.
Decathlon has a huge range of yoga mats available.
Fitness Tracker
A fitness tracker allows you to track your health with ease. Read this previous blog comparing various fitness trackers that are available.
I have been using a Garmin for years and love the ease of using it.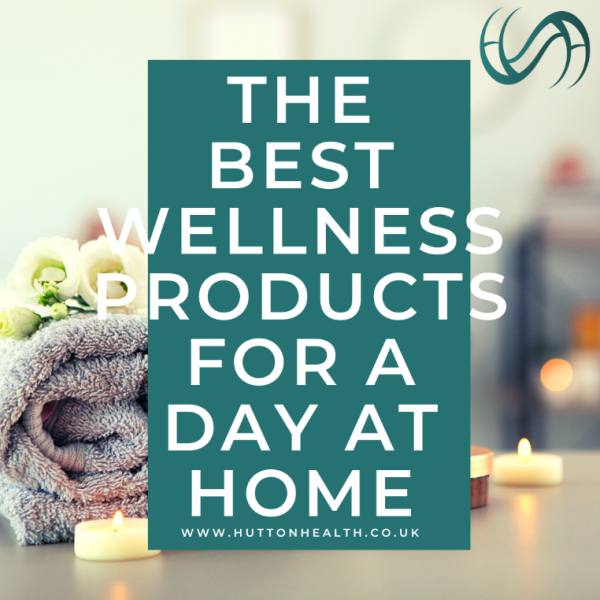 Water bottle
Water is essential for optimal health. This blog focuses on the health benefits of drinking water as well as tips to increase the amount of water that you consume each day.
I love a great water bottle; this one has fun colours, is leak proof and has reminders to help motivate you to drink water throughout the day.
Massage Gun
When you consider the time and money spent on going for a massage, it makes purchasing a massage gun a wise wellness product to invest in for your home. A massage gun can soothe sore muscles and help you relax.
Adult Colouring Book
Colouring is a great way to relax, reduce stress and unwind.
I love this colouring book with inspirational quotes and affirmations.
Weighted Blanket
Weighted blankets help to ground you to your sleeping or resting surface to help you calm your nerves and release your stress and anxiety.
A Great Book
Reading allows you a chance to relax, reduce stress and improve your mental health. Learning and growing is a lifelong journey, and reading is a great way to expand your knowledge.
I would highly recommend 'Atomic Habits'; I find it motivating and inspiring! It is a book I have returned to many times.
Gratitude Journal
Gratitude has the power to change your life. Expressing gratitude can help change your mindset to be more positive, can increase your confidence and improve your health.
Recording your gratitude each day in a journal helps highlight the positive aspects of your life that you can revisit on the days when life is challenging.
Hug in a box
A hug in a box is a pamper package with all the things you need for a wellness day at home.
Little box of self-care
Self-care can seem like a luxury. When you are stressed and frazzled, it can be hard to come up with activities to do to unwind, relax and recharge.
This little box of self care has 50 practices to soothe your body and mind and is perfect for a wellness day at home.
Tips for a relaxing wellness day at home:
Enjoy the wellness day at home without guilt
If you are anything like me, you feel like you should be productive every day. Try to release any feelings of guilt for taking time for you. Ultimately, you will show up as a better version of yourself for everyone around you if you invest this time in yourself.
Switch off your electronics
Turn off all notifications on your phone so you can relax without being distracted scrolling social media or sneak a peak at your email or messages. This will allow you to get the most of your wellness day at home.
Plan ahead for the day
Get the wellness products that you would like to use for your day at home so they are easy to access.
Clean up your space to help you relax; tidy space, tidy mind. Preparing for your wellness day at home can help ensure you can make the most of your time.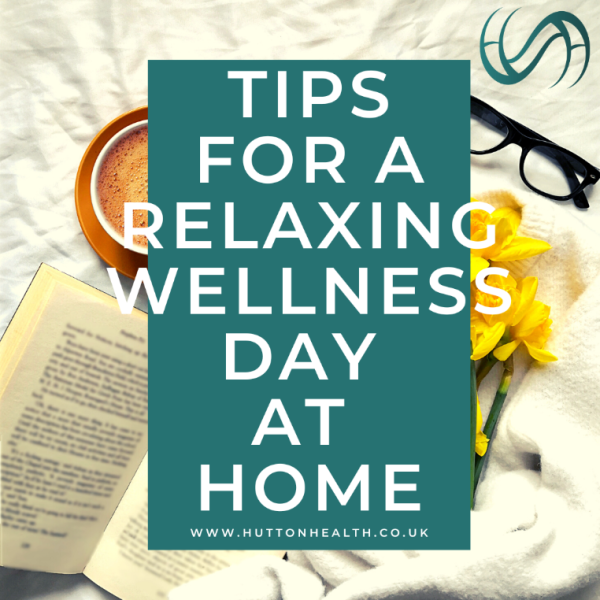 I would recommend investing in wellness products for your home that allow you to rest, recharge and fill your batteries. Your health and wellness are worth your investment of time and money.
Do you have additional products you would recommend?
You may also be interested in: