15 Winter Running Motivation Tips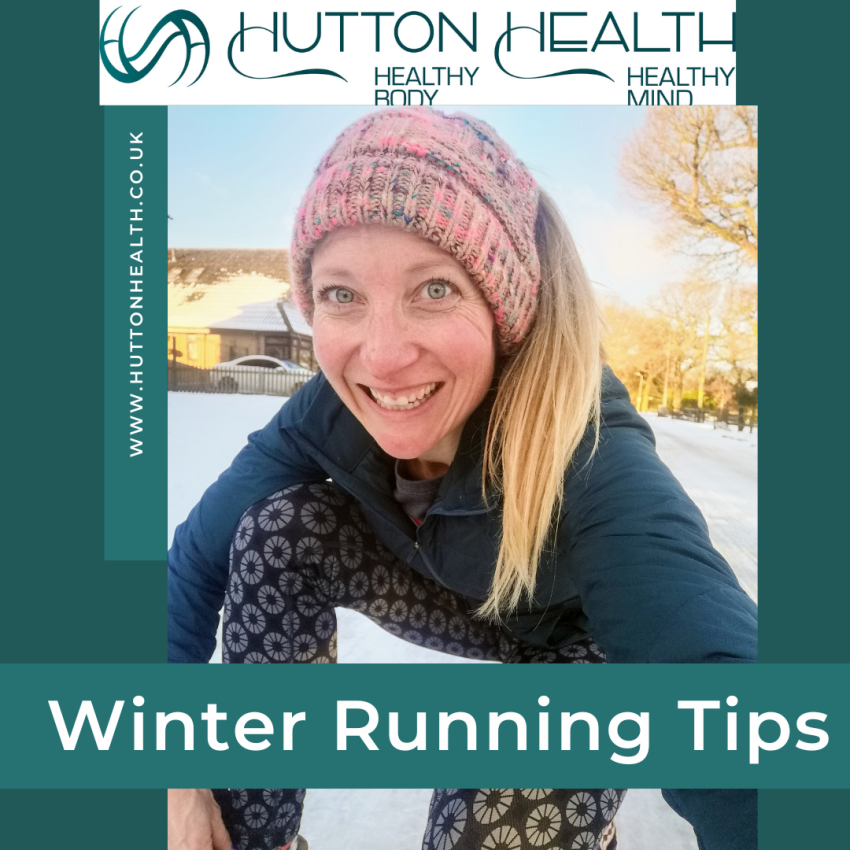 (This post may contain referral links. Please read my disclaimer for more info.) As an Amazon Associate I earn from qualifying purchases.
Staying motivated to run during the cold, wet and dark winter months can be a challenge. The allure of staying warm under a blanket on the sofa can make getting out the door to run in the winter a struggle.  I have put together my top tips for winter running motivation to keep you running through the season.
1. Focus on getting out the door to run without a determined distance or pace. If you tell yourself you only need to run around the block or for 10 minutes, it is easier to motivate yourself to run. The hardest part is getting wrapped up and motivated to start running when it is dark and cold! 
2. Invest in running lights that are comfortable for you to run with. Check out 6 best running lights to see the options that are available. Good running lights can help keep you safe, visible and injury free running in the dark.
3. Track your runs as a way to celebrate your commitment to running through the winter. Having a record of the number of times you laced up to run can keep you motivated and accountable.
4. Warm up before you begin your run. The air won't feel as cold if you are warm before you start running. Warming up can also keep you running injury free through the winter.
If you are meeting a friend or group to run, try to avoid standing in a car park for an extended period of time getting cold before you run.
5. Wear reflective clothing to help ensure your safety if you run in the dark. Shorter days mean that morning and evening runs can be dark. Wearing reflective clothing on your runs can make it easier for other road users to see you from a distance. 
I love this reflective running jacket from Wiggle and this reflective storm jacket from Decathlon.
6. Dress like it warmer than it is. To avoid sweating too much you should feel chilled when you start running. Technical layers that will wick away your sweat are a good option for running in the winter. 
7. A good waterproof jacket will keep you dry on the wet days. The thought of a soggy run is enough to put anyone off from getting out the door! Sportshoes offers a number of discounted waterproof jackets that are great for running in the rain. 
8. Set yourself a target – whether this is a distance target, such as 50 miles in a month, or based on the number of times a week you will run, having a target in mind can keep you motivated to run in the winter.
9. Try to keep your runs feeling new and interesting. Consider finding new routes or new areas to run in. I love trail running in the winter, it is a great time to bring down the pace to cover base miles and I find running on the trails makes the time fly by!
10. Create a new playlist with motivating and uplifting music. Only allow yourself to listen to the playlist when you are running. Check out our review on running headphones to find a pair that will work well for you.
11. Sign up for a race or a challenge. Having an event to look forward to and train for can keep you motivated to run through the winter. 
12. Tune in to running's feel-good endorphins! Remove any focus on running performance and instead focus on the positive effect it has on your mental health and wellbeing.
13. Join a running group or find a running buddy to help keep winter running safe and enjoyable. Many running clubs are free to join and are a great way to connect with others to make runs fun. You do not need to be a fast runner to enjoy the safe and social runs that a group environment can offer. 
14. If it is really windy outside, consider running into the wind to start your run so you can finish with it at your back. On really windy days, run into the wind for 10 minutes, then turn around to run with it at your back to give yourself a break, and repeat through the run. 
15. Change quickly when you finish your run. Your body temperature will drop quickly when you stop running so putting on dry clothes as soon as you can will help keep you from getting chilled. There is much to enjoy about running through the winter; from the peaceful and quiet roads to the frosty views. The right running clothes, gear and mindset can keep you motivated to run through the winter.