Best summer exercise tip - Just WEAR THE SHORTS!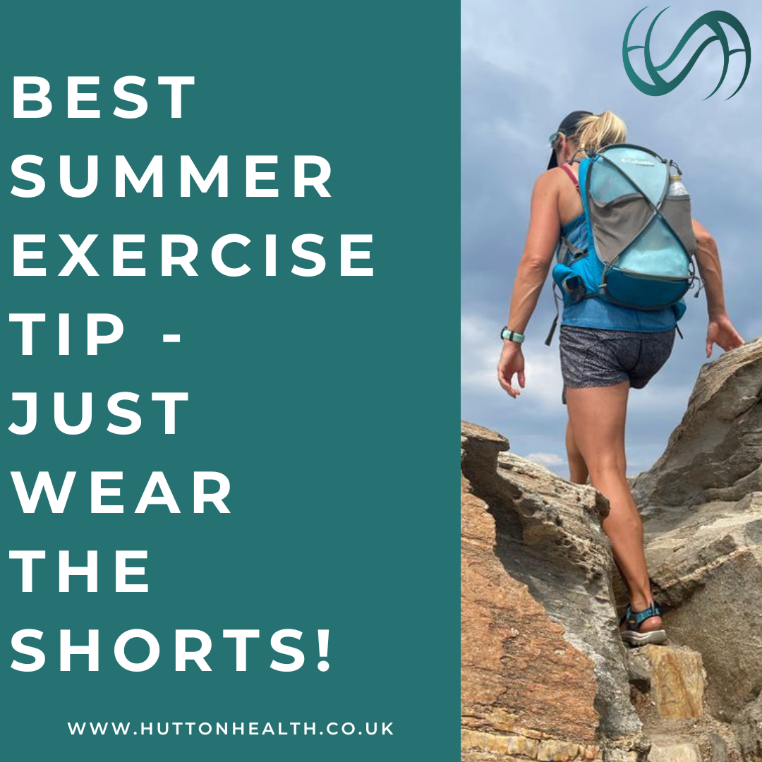 (This post may contain referral links. Please read my disclaimer for more info.). As an Amazon Associate I earn from qualifying purchases.
As summer approaches, the weather warms up and there finally feels to be heat in the sun, here is your friendly reminder to WEAR THE SHORTS when you exercise this summer!
We are our own worst critics, spotting every dimple of cellulite, noticing every wobble and bit of our body that somehow isn't 'summer body ready'. Who decided what a summer body looks like anyway?
I have always been self-conscious about my body, wearing oversized hoodies and baggy trousers and long shorts for much of my life. The thought of running or working out in shorts filled me with visions of wobbly legs and raw chafe marks.
I have been easing into shorts life while I exercise, but last year I tried to fully embrace it, deciding to just 'WEAR THE SHORTS'!
Doing things out of our comfort zone is a great way to increase our confidence; and wearing the shorts did just that. The more I wore them, the more natural it felt and the more I started to love it.
The vision of chafing did come true until I found the right shorts to prevent it.
I have shorts that are comfortable for walking, working out or short runs, and others that are longer that need to be worn if I am doing a long run to protect my inner thighs from rubbing together.
3 pairs of shorts I love
Sweaty Betty Power Shorts
Sweaty Betty has a range of shorts that I love. The Power Shorts are great because they have pockets on the side that are big enough to hold my phone as well as a pocket in the back that holds my key. This means my hands are free to enjoy whatever exercise I am doing.
The Sweaty Betty power shorts come in 6" and 9" lengths, so they are a great option whether you are hoping for a longer style or one that lands mid-thigh.
Halo 6" Booty Shorts
I love the patterns on Halo clothing! I am not brave enough for the booty shorts yet, but I like the length of the Halo 6" shorts. Halo shorts fit me well, the fabric is comfortable, and they sit in a perfect spot on my waist to avoid feeling like I am being squeezed uncomfortably on my stomach.
Evadict Trail Running Baggy Shorts
There are days and activities when I prefer a baggier fitting pair of shorts. The Evadict Trail Running baggy shorts work well for me. I love the pockets which mean that I have a place to put my phone and keys while I am exercising.  Decathlon has a huge range of shorts for all budgets.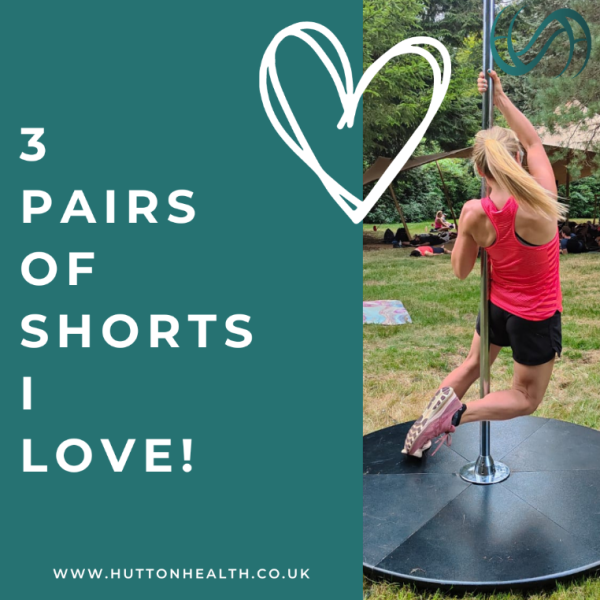 Once you feel the air on your legs while you are exercising and embrace the shorts, I hope you start to love the feeling too!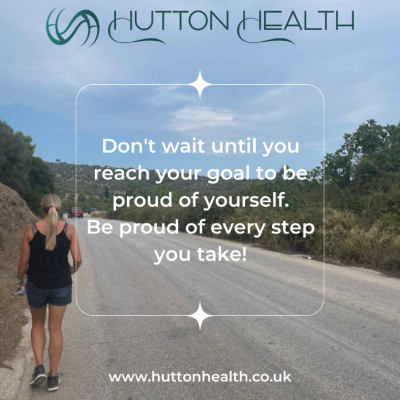 You may also be interested in: